Eltek Power Solutions for North America Railroads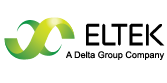 Eltek offers a broad range of high efficiency DC power systems for operational communications. They are based on cutting-edge power conversion technology, are highly efficient, reliable and safe.
Modularity equals scalability – a modular system is future proof as new modules can be added and systems dimensioned to the requirements in question. Within a single stand-alone system, various combinations of uninterruptible supplies, required each for different load, are possible. One modular system, with one battery backup and one controller, catering for several applications and voltage levels, will obviously save a lot of space compared to several smaller systems with duplicated functions.
Eltek systems are very flexible, with many options for system configurations (both hardware- and software-wise). Simplified and less costly maintenance is another advantage. The modular system architecture with several modules sharing the load means modules can be hot-swapped, swiftly, with no disturbance to operation. Continuity of supply is also inherent to the switch-mode and modular technology: redundancy is realized by one or more modules, according to specific customer needs
Another important aspect Eltek systems is their ability to be controlled, not only the individual power system itself and locally, but several systems from one remote terminal.
ARMS provides systems integration with Eltek systems.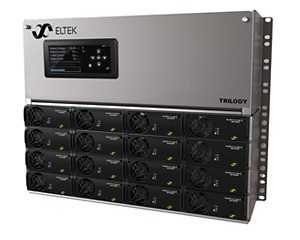 Flatpack2 Trilogy
The Flatpack2 Trilogy system is a compact and cost-effective DC power system designed to be mounted into racks, cabinets or enclosures. Optimal energy saving is achieved with the original high efficiency Flatpack2 HE rectifier.
48V 300, 400, & 600A options
24V 600A options
Smartpack2 Controller
Plug-in breaker distribution
LVBD, LVLD or none Contactor options
Battery shunt
19″ / 23″ Rackmount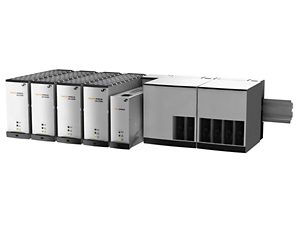 Micropack System
The Micropack's versatile, modular design offers functionality options to match any requirements. It is available in DIN rail, rack or wall-mount configuration.
85…300Vac Input Voltage
Rectifiers; 12V/10A, 24V/10A, 48V/5A
Rectifiers can also operate as DC-DC converters
DIN rail mount
Hot swappable rectifier and controller modules
Web/SNMP Compack Controller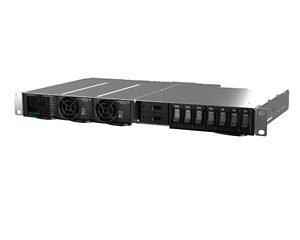 Flatpack S 48V 1U
Increasing network speed demands flexible and expandable DC power solutions. Due to its small size, high efficiency, reliability and wide range of communication, the Flatpack S System is the key for future needs.
1U height / 19″ rackmount
Up to 100A
Smartpack S controller
Battery & load distribution
Hot swappable controller & rectifiers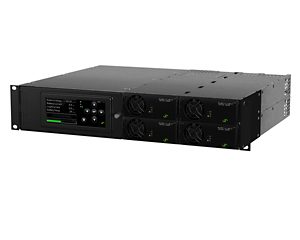 Flatpack2 Integrated
The Integrated 19″ 2U power supply is built around the Flatpack2 rectifier and designed for applications such as switchgear, telecom, emergency lighting and alarm systems.
Bulk feed output
Four Flatpack2 HE rectifier positions
Smartpack2 Controller
85…300Vac input / 24…125Vdc output systems
2U / 19″ Rackmount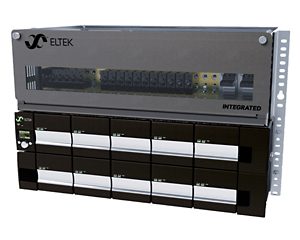 Valere Integrated System
The Valere Integrated DC Power System from Eltek provides an industry-leading system.  With up to two power shelves and two distribution panels, the Integrated DC Power System offers expanded options for power and distribution in a compact design.
48V systems
Up to 500A shelf options
BC2000 Controller
Plug-in breaker distribution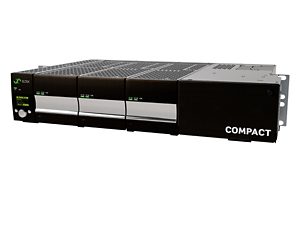 Valere Compact
Eltek's Compact DC Power System is an industry-leading system optimized for the demanding power needs of wireless communications and broadband access equipment.
2U / 19″ rackmount, front or rear wire
Up to five V-Series or VHE rectifiers
200A (48Vdc), 240A (24Vdc)
BC2000 Controller
85…264Vac input / 48Vdc output system
Plug-in breakers