Tactical Material Kitting
ARMS kitting projects are tailored to each installation and to the railroad's specific requirements and frequently modified to meet site variables. Often the kits include some integrated parts or electronics, plus the equipment, components, cable, tools, and instructions – everything ready for field personnel.
ARMS is proud to have helped railroads execute PTC installations with over 15,000+ customized PTC kits for 6 of the 7 Class One Railroads for signal, communication and locomotive installations. The scale of these past projects have been quite variable – ranging from single packages that hold small PTC electronic components and power systems, to huge 40ft intermodal containers that hold practically everything needed for a wayside site.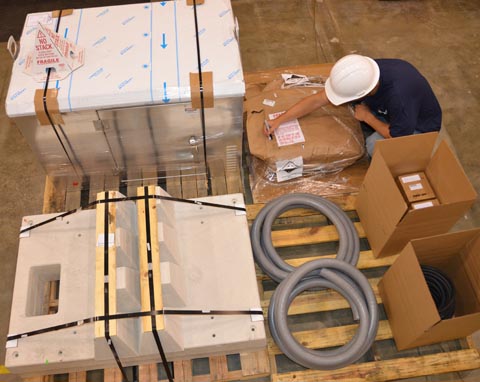 Site-Ready Generator Kits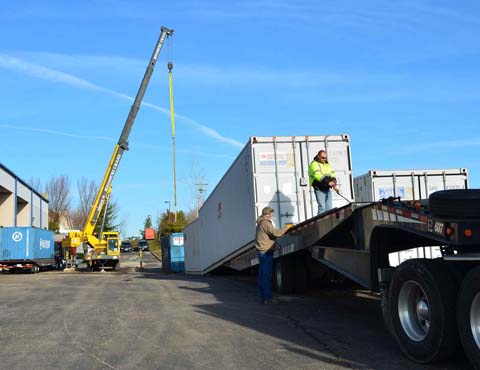 Containerized Site-Ready Kitting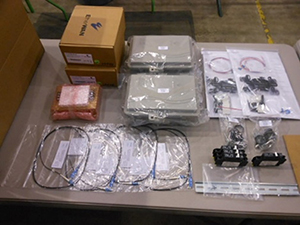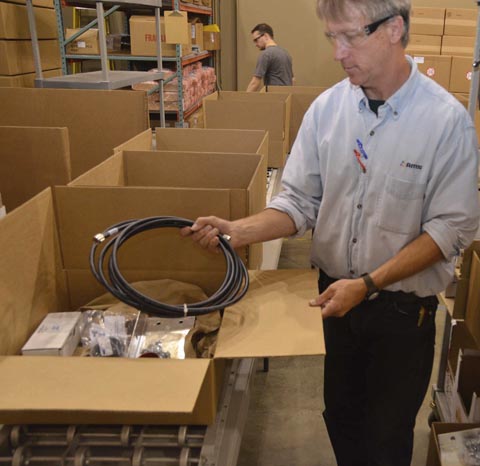 Comprehensive Communication Kits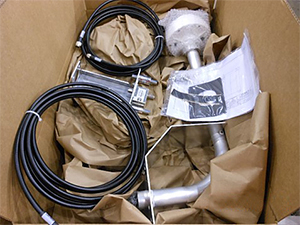 Base Station Antenna Kits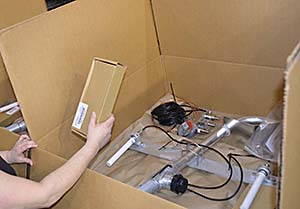 Pre-Assembly Antenna Kits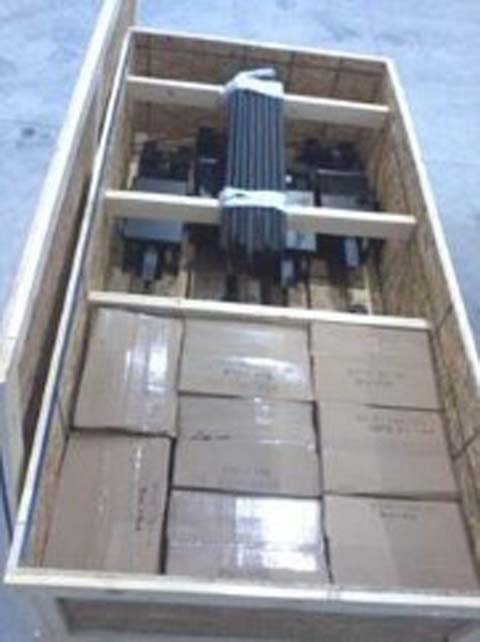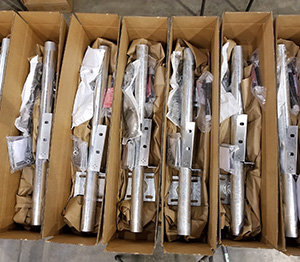 Lightning Protection Kits